SealingTech optimizes networks and systems.
Sealing Technologies, Inc. (SealingTech) is a leader in cutting edge research, products, engineering, and integration services in the Internet of Things (IoT), Edge, Machine Learning, Artificial Intelligence (AI), and Cloud Industries.
Defensive Cybersecurity Operations
SealingTech delivers a holistic turnkey cyber defense solution that equips users with everything they need to protect and defend their networks and systems.
SN

5000

Series Edge Computing Node
The 5000 Series Edge Computing Node has all the computing power of our 7000 series, but even more portability. Weighing in at a mere 9.6 pounds, the SN 5000 still has up to 2TB of memory and is transportable in a rugged case that fits in a commercial plane's overhead compartment.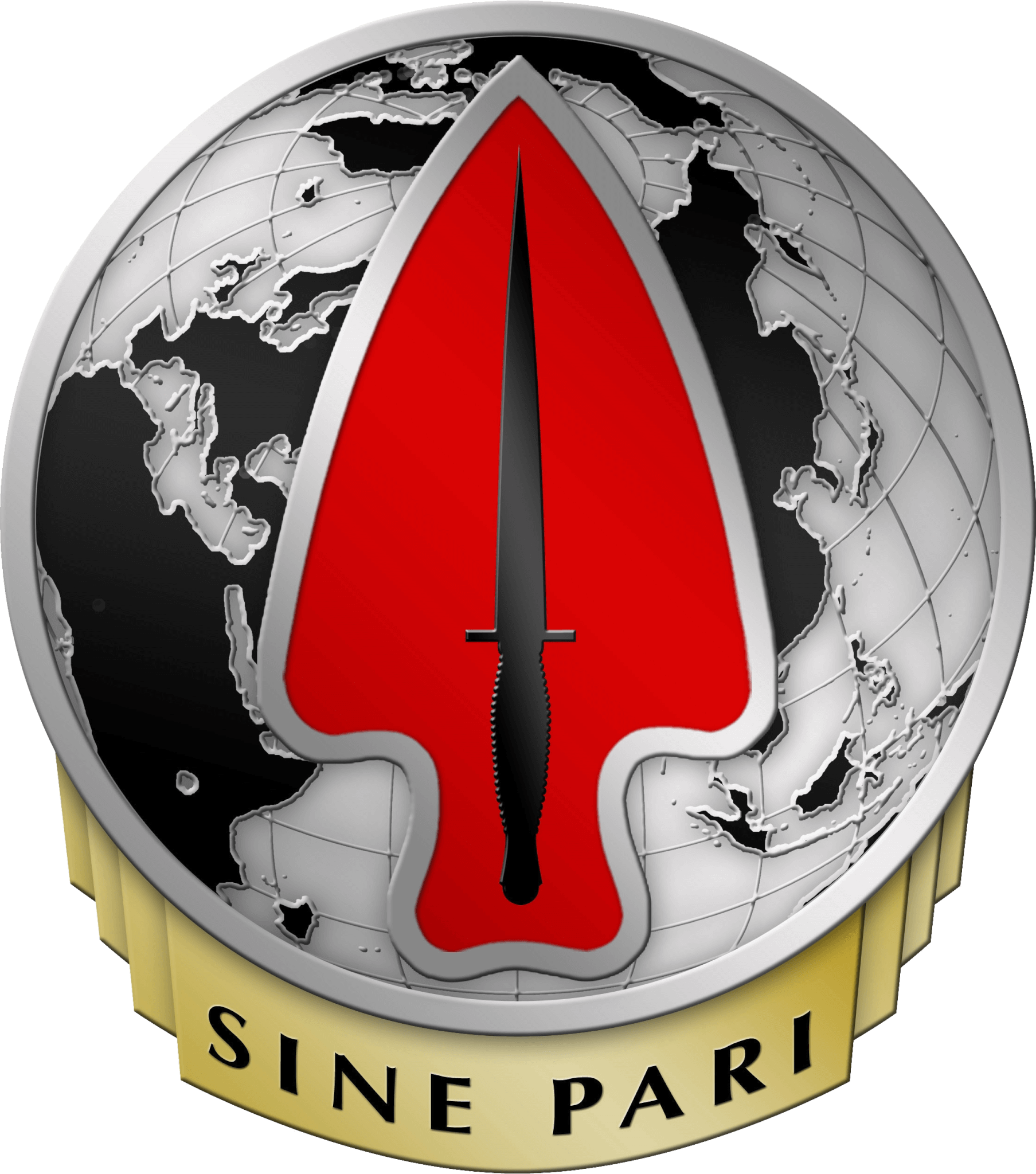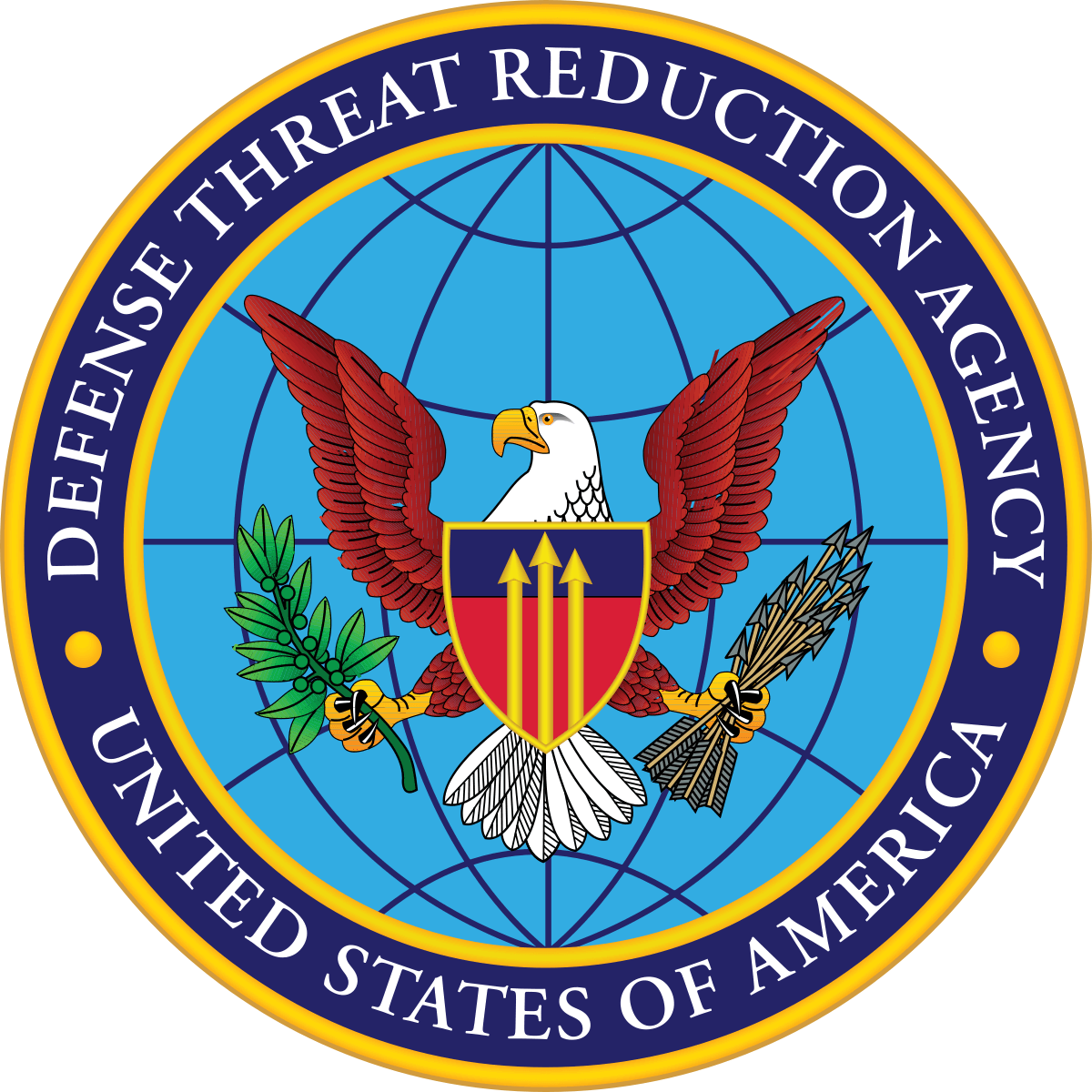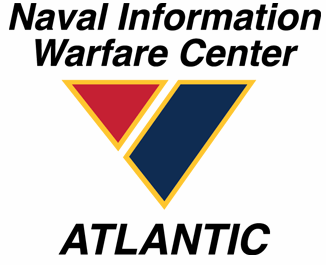 Contact our team to get personalized support as you explore
SealingTech's products and services.